About Orenda Wellbeing
Orenda – meaning divine force within all of us that empowers us to transform ourselves and our world for the better.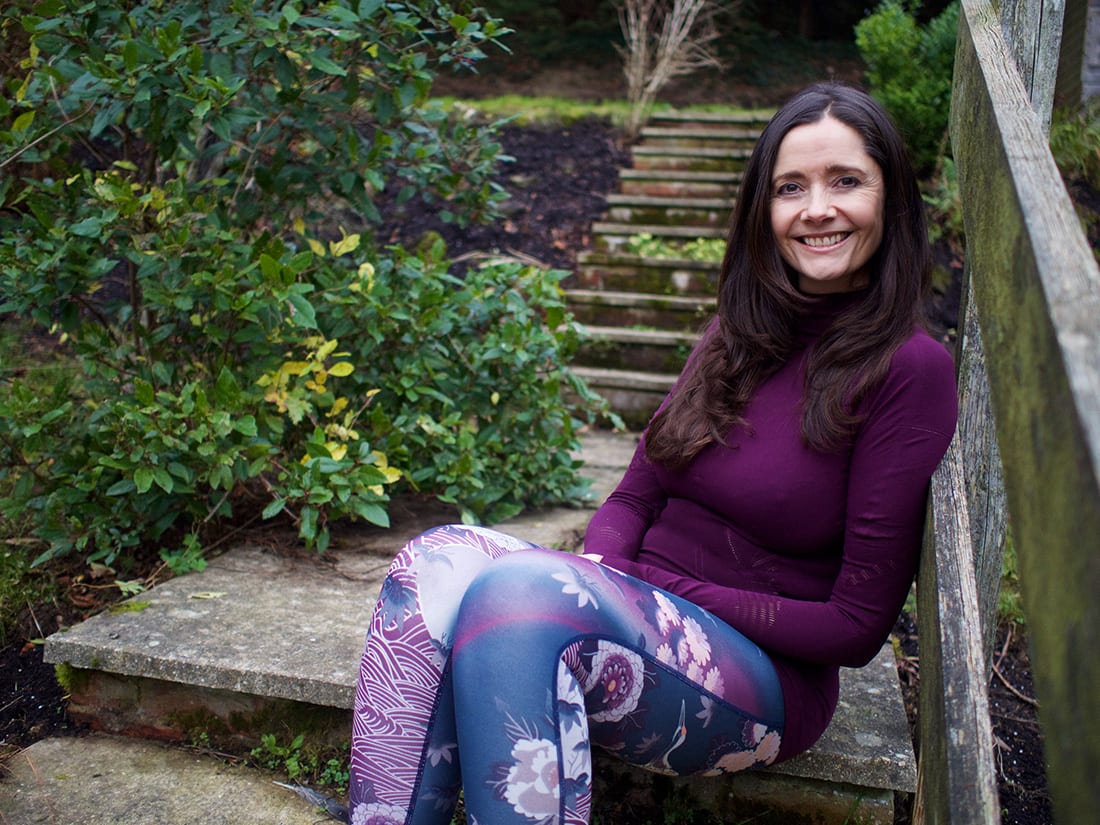 At Orenda Wellbeing we believe that it is by transforming ourselves that we transform our world.  By taking responsibility for our own health and happiness we not only improve our lives but those of everyone around us.  Our outer world begins to reflect the deep calm of our inner world.
Dalai Lama ' World peace begins with inner peace'
This personal transformation does not involve judging ourselves to be lacking, failing or not good enough. Rather, it is about releasing self judgment and criticism and instead finding a compassionate self acceptance and recognition of our true, powerful and beautiful selves.
All that we offer at Orenda Wellbeing is underpinned by a sincere wish for you to find this extraordinary, unshakeable peace within you, and to reach your amazing full potential for health, vitality and joy.
Buddha 'Health is the greatest gift, contentment is the greatest wealth'
Our Story – Louisa WIlliams , founder of Orenda Wellbeing
I grew up a 'sensitive flower' in a competitive, male orientated family. With older brothers and an Olympic rowing coach for a father, I spent my childhood and much of my early adulthood trying to compete, to keep up and actively disliking my body for its femininity.
Swimming was my sport of choice and I pushed myself hard. I regularly fell ill all through my Psychology Degree studies and in my early 20's my body finally sent me a strong message as I collapsed at work and was diagnosed with Chronic Fatigue Syndrome.
Throughout the next, bed bound, six months and my years of slow recovery, I reflected that as unpleasant as this experience was, it gave me valuable insight into the vital importance of good health. Daily, I held onto my promise to myself that I would now learn to accept and love myself as I was, to listen to and love my body and to give up striving to be who I thought I should be.
Gradually I began to realise that my sensitive nature was an asset not a weakness, and when I first discovered aromatherapy in 1994 when living in Tokyo, I knew that I had found my life's purpose, a career and passion where my intuition and sensitive nature could come to the fore.
The conviction of this realisation led me to take the life changing step of leaving behind 3 years of dedicated PhD studies in Organisational Psychology, and to re-train as a Professional Aromatherapist at the renowned Tisserand Institute in London.
Fast forward through many joyful events, life challenges and two grown up children, I have now been running my private Aromatherapy practice for many years and following my passion for living in vital health by having qualified as a Reiki master and Scaravelli Yoga Teacher.
Feeling that I wanted to share the gifts I have been given through life's challenges with a wider audience, I founded Orenda Wellbeing and, combining all the skills, training and experience I have gained, created the Sacrosancts range of pure essential oil blends.
Orenda Wellbeing is founded on my passionate belief that we all deserve to reach our highest potential – to be vibrantly healthy, to fulfil our soul's purpose, to experience the peace and contentment that is at the heart of our true human nature.
It is my sincere wish that we can help you transform your inner world, to love and accept yourself as you are. So that you may shine your unique light brightly, helping to transform our shared world to reflect the inherent peace present within us all.
With love and gratitude, namaste – Louisa
CONTACT US / RECEIVE NEWSLETTER
Contact us with any question or to register your interest in receiving our newsletter.